About SASREF
It is a Saudi company equally between Saudi Aramco Shell International. Its Headquarter is located in Jubail Industrial city. Its scope of work refining of crude oil and converting it into petroleum products mostly exported to the international markets. The production capacity of the refinery. (305,000) Barrels per day. The main products are liquefied petroleum gas(LPG), naphtha, kerosene, diesel, fuel oil and sulfur. More than 700 employees the majority of them are Saudis.
Our Mission
We are committed to the safest, most efficient operation of the refinery, incorporating the best work practices with minimum harm to the environment.

We aim to maximize profits and are determined to develop a professional, competent and highly trained workforce with emphasis on developing Saudi nationals to play full and productive roles at all levels.

We encourage teamwork, initiative and the achievement of potential in an atmosphere of mutual respect and reliance.

We are committed to proactively operate and work safely.

We retain/attract talented workforce through fair and consistent development, empowerment and recognition schemes.

We conduct our business transparently at the highest ethical standards according to our Code of Conduct and company policies & procedures with all stakeholders.

We all take the ownership to continually improve our refining operation efficiently to be best in class performer.
Business Strategic Objectives
To create a work environment that promotes health, safety and security of our people and protection of the environment through compliance with in-house and local regulations and delivery of a world-class HSSE performance.
To achieve and sustain top tercile operational performance through effective asset integrity and reliability management.
To maximize financial returns to our shareholders by sustaining operational excellence and continuously exploring gross margin improvement opportunities within safe production limits.
To consistently attract, retain and develop competent workforce.
To achieve sustained cost leadership by promoting accountability and transparency, and explore cost reduction opportunities.
SASREF Top Managements
Meet Our leaders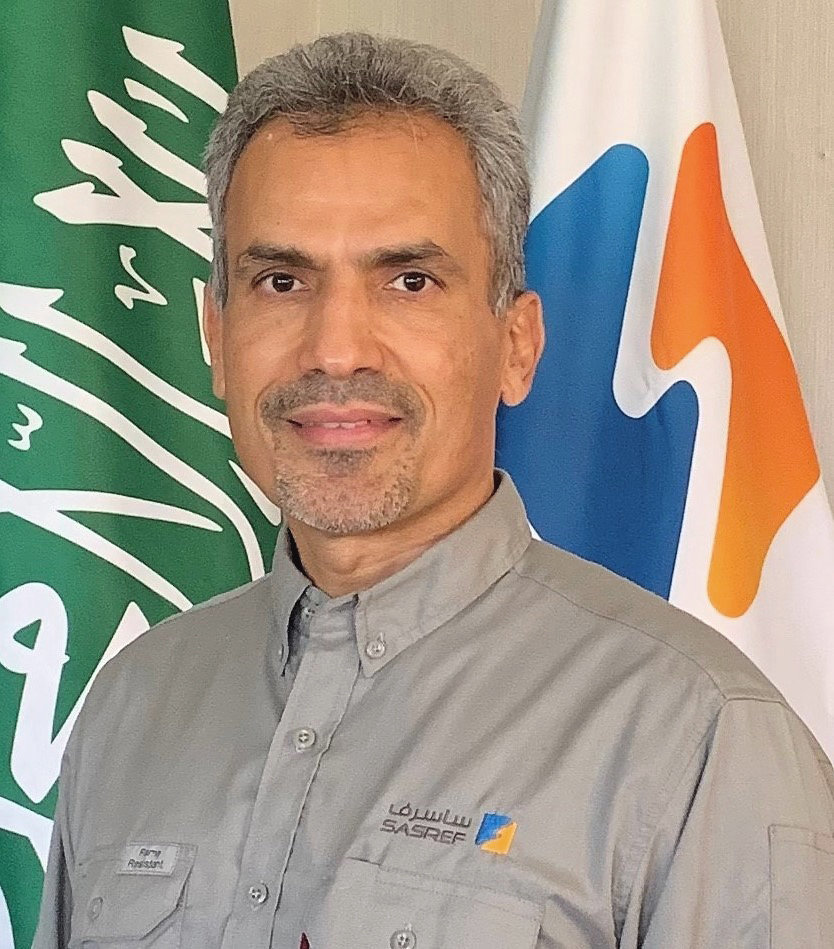 Khalid Al Hamid
President
Roelof Heezen
Executive Vice President
SASREF Board Members
Meet Our Board Members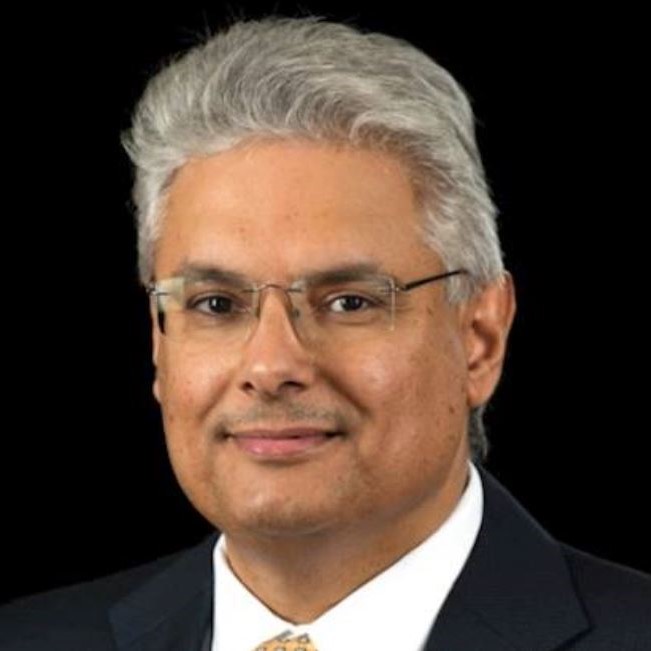 Mohammed Y. Al-Qahtani
Chairman of the Board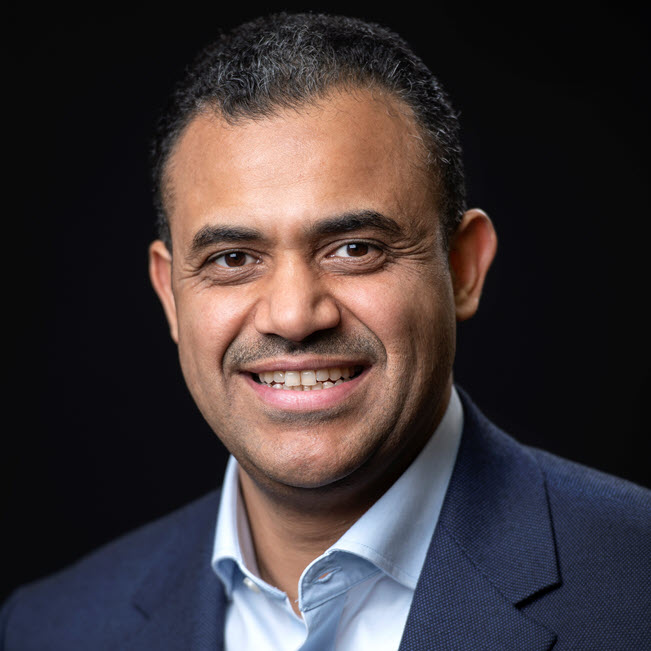 Nawaf-Dabal
Board Member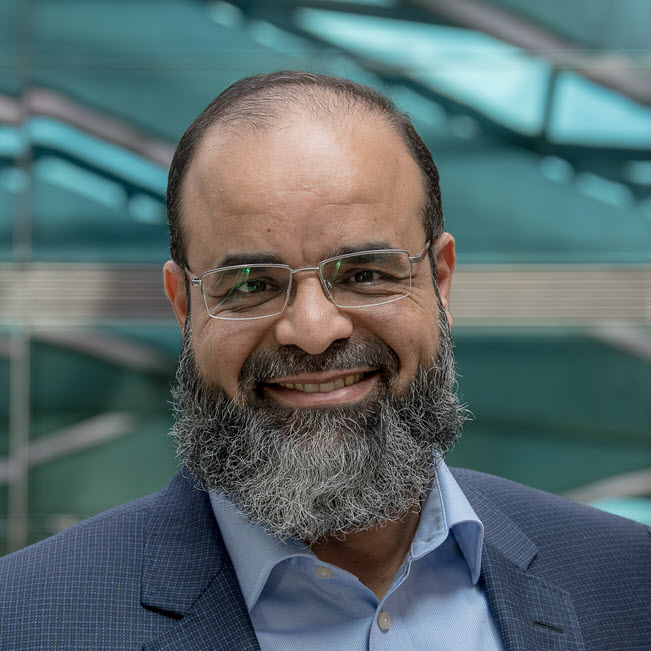 Abdullah Al-Mansour
Board Member
Andrew Crowe
Board Member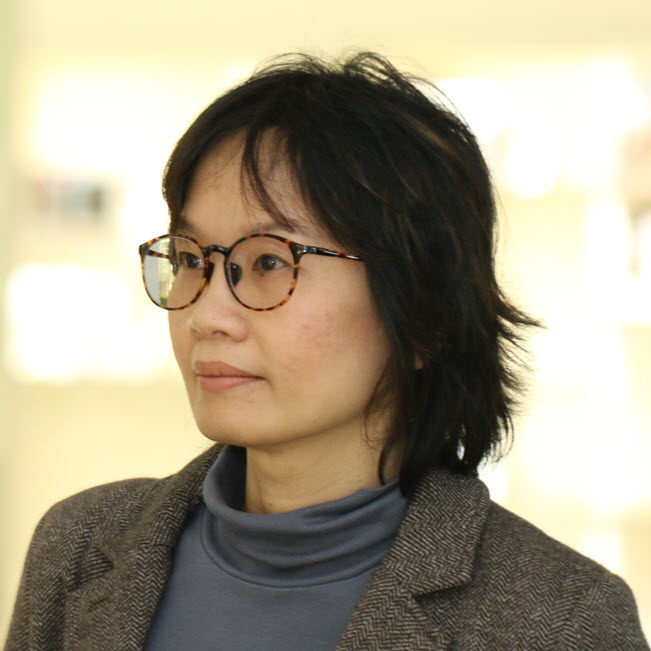 Wee Chew NG
Board Member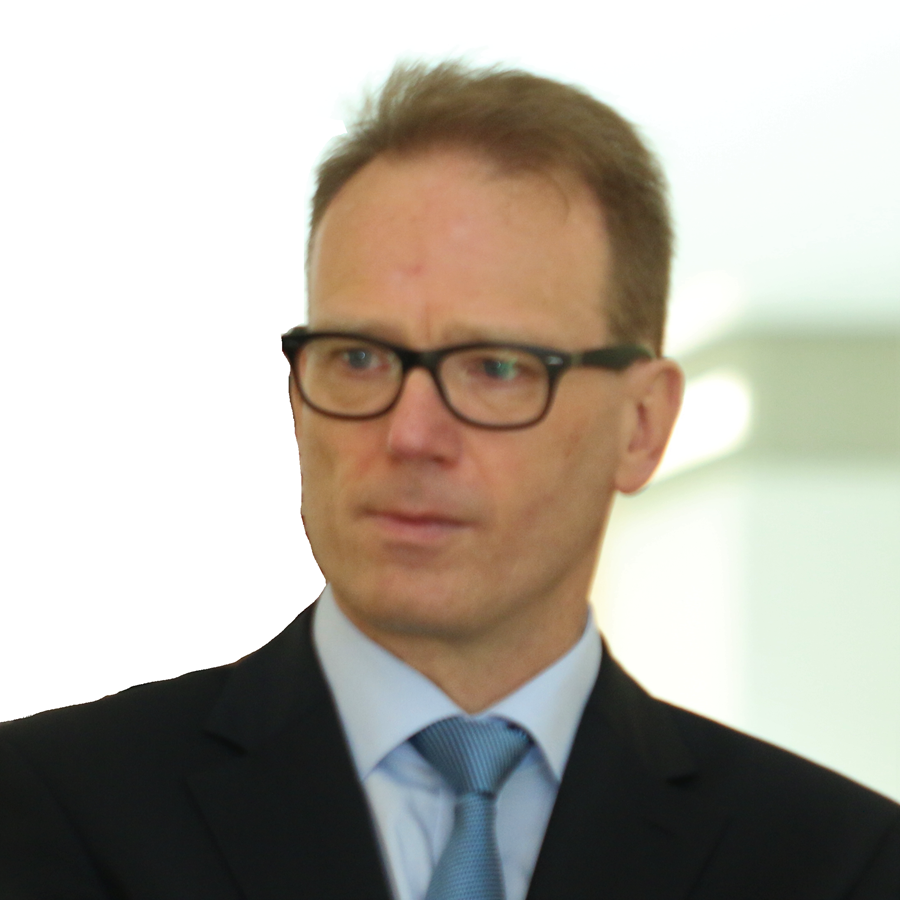 Robbert De Ross
Board Member